Turning Wedding Fantasy into Reality
Experience has taught us that dream weddings are realized through facilitation. They are brought to life by doing our part in accentuating your design and imagination.
We create dream weddings through diligence and devotion to our craft. On the most romantic day of your life, we pledge to bring the same passion and love for our work as you do for your partner and growing family.

Confidence and Simplicity
Whether your wedding is great or small, our expert planning team exudes a quiet confidence throughout the process that will bring you and your partner true peace of mind. Rest assured that there is no challenge we have not seen or are not prepared to meet in pursuing your wedding dreams.
Wedding Moments Worth More than Gold
Our exclusive venues set the scene for cinematic ceremonies, breathtaking photos and unforgettable wedding moments. Our events amplify your love in every aspect—farm-to-table menus, décor, design, venue, entertainment and more.
An Unmatched Enthusiasm for Wedding Planning
Our group takes a modest pride in sharing in the joy of the wedding planning process. Though the thought of planning a wedding may seem intimidating to you at first, our team of seasoned experts approaches it with comfort and conviction. Your wedding day is about your love and family. In choosing J. Scott Catering, you are now part of our family as well.
An Impeccable Attention to Detail
The smallest things make the biggest difference. Our helpful waitstaff and expert planners are on-site early to your wedding venue to ensure that every detail is met with diligence. Whether it be ornate centerpieces or astonishing mobiles, every aspect of your wedding ceremony and reception will undoubtedly meet our highest standards and—more importantly—yours as well.
REAL PHILADELPHIA WEDDINGS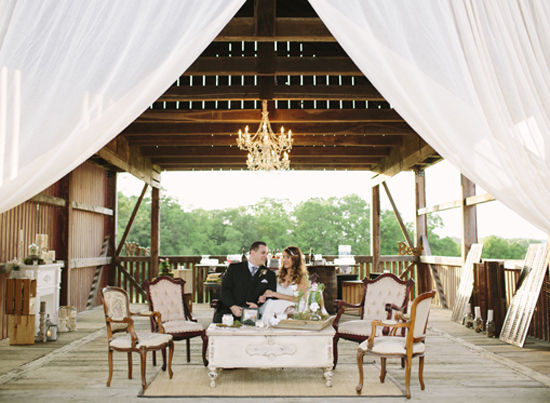 Kathryn + Warren's Beautiful Barn Wedding
Kathryn + Warren had a truly magazine-esque barn wedding on a lovely spring day in Lancaster, just outside Philadelphia. The couple loved the look of the natural florals against the rustic, antique barn setting at The Farm. With several long wooden farmhouse tables, and over-the-top centerpieces, the atmosphere was truly "happily ever after."
Julie + Jordan: A Sensational Jewish Ceremony
In a wonderful wintertime wedding, Julie and Jordan's Jewish ceremony lit up the Phoenixville Foundry. Planning and executing the Rapp-Katz wedding was no small task. With an evening ceremony and 225 guests who would begin arriving only half an hour before the start time, there was no room for error.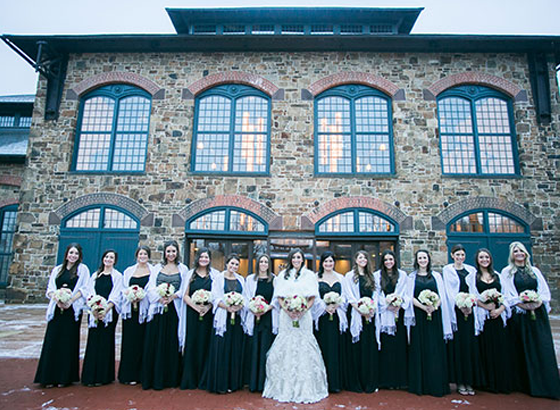 Perfection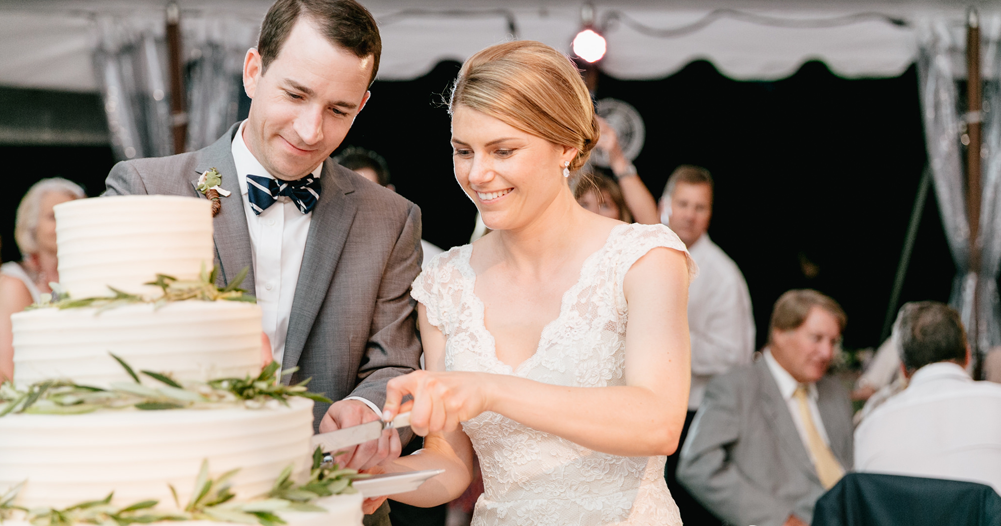 "I Would Not Change a Thing"
This phrase coming from our clients after their dream wedding event is absolute music to our ears. From the planning and phone calls to the tasting and catered execution, this is what we believe wedding event catering should look like. We believe it solely because it is deemed perfection by you.
Photo Credit: Emily Wren Photography