Refuse To Settle
Service calls us. Experience informs us. Creativity drives us. Your story inspires us.
For Philadelphia's most memorable and sophisticated events, the dedicated professionals of J. Scott Catering refuse to settle for anything less than greatness. Your happiness means the world to us, and we will work tirelessly to preserve it.

A HIGHER STANDARD OF FLAVOR AND PRESENTATION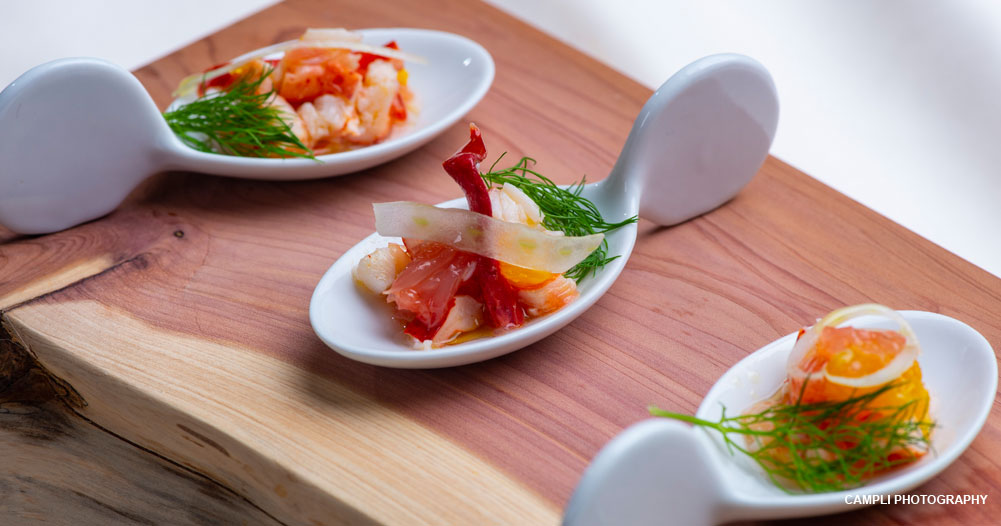 Culinary Innovation
Our menus are demonstrative of the energy and passion that we bring to the world of catering. Our standards of event catering represent a modest refinement of taste and aesthetic. From appetizer and entree to dessert and drinks, our custom culinary creations reflect your occasion with a distinct dignity and grace.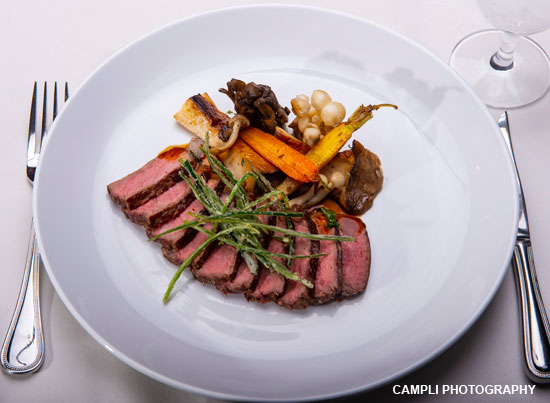 Farm-to-Table Freshness
For years, we have vigorously pursued and sustained the highest standard of farm-to-table cuisine. Our fresh from the earth ingredients and inventive flavors reflect a style entirely our own. Our goal is to transcend the meaning of your event through truly delicious and unforgettable cuisine. Our food defines us, and for that reason, we pledge to bring our finest to your event.
 YOUR EVENTS
Positive Experiences
"We were fortunate to use J.Scott for our wedding this past weekend. To say it was amazing was an understatement…
…From beginning to end, the service was professional and fun. The wedding was incredible. The food was RAVED about all night by our guests…"
– Pegi via WeddingWire