Careers

Your Future is Bright
We're always looking for passionate, attentive individuals to join our team. If you're someone who enjoys creating meaningful moments and helping other people, this is the place for you! You'll get plenty of experience from some of the finest caterers in the industry and get to be a part of an inspiring workplace every day.
Open Positions
Working with Our Team
Seek New Heights



We'll help you grow your skill sets and knowledge in ways you've never imagined. The culinary world is an always changing one, and we'll help you get a feel for it and keep up. Join us as we seek out the latest food trends and push the limits of creative event ideas!
Driven by passion and supported by other motivated individuals, you'll enjoy the excitement that comes from elevating the standards you set for yourself and your work.
I get to see first-hand how the experience that I have worked hard to create provides our clients with life-long memories. I have been given the opportunity to be a part of an experience that my clients have envisioned and have been dreaming of for years.
– Rachel, Assistant to the President
Share Unforgettable Moments



At J. Scott Catering, we're looking for people with big personalities. We want it to shine through as you proudly deliver the freshest food and finest service to the Philadelphia area. Help others celebrate—in style! Have fun with it, and always remember joy is contagious.
Celebrate Success Together
For decades, we've delivered outstanding service to individuals, organizations and families throughout Philadelphia. And we have an outstanding track record. Clients have been recognized us with accolades like WeddingWire Couples Choice Awards and countless positive reviews. This success is best when it's shared, and it can only be achieved through creative collaboration and team effort.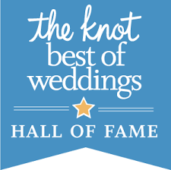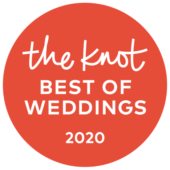 Plan for the Future
For our staffing coordinator and catering event planners we provide extensive benefits. Compensation includes:
   • 401k plan
   • Vacation time
   • Paid lunch breaks with complimentary food
   • Simple IRA plan
   • Paid time off
   • Blue Cross Blue Shield health plan with dental and vision