Fine Corporate Events with a Lasting Impression
In coming together with your organization, our group aims to bring you a sense of confidence, sophistication and purpose in fulfilling the goals of your next fantastic corporate event.

Constant Communication
Our corporate events are driven by communication and responsiveness. We remain attentive to your wishes and specifications throughout the planning process—from venue and design to farm-to-table menu planning and preparation. Our eyes and ears are open. The exchange is ongoing. Your vision for your next corporate event is well within reach.
Diligent Execution
Though your group may not have the time or resources to plan the event you initially perceive, our mission is to alleviate that pressure and expedite the process. While you focus on the daily proceedings of your own business, you can rely on us to plan every aspect of your corporate gala, company fundraiser, holiday office party and more from start to finish.
Incredible Value to You and Your Company
Our corporate catering services are devoted to delivering your group the highest caliber of cuisine and service with frugal precision. We have worked tirelessly to cultivate a reputation for quality. Our experience in delivering countless successful corporate events throughout Philadelphia and Eastern Pennsylvania positions us firmly atop the upper echelon of regional corporate caterers.
Professionalism Defined
Our relationships in our industry span decades, as do our relationships with hundreds of other corporate planners just like you. We understand the demand for professionalism placed on both you and us when tasked with planning an event for your co-workers, clients, VIPs and guests. We are ready, willing and able to arrange an enjoyable and professional corporate event with you that leaves a positive impression on everyone in your circles.
CASE STUDIES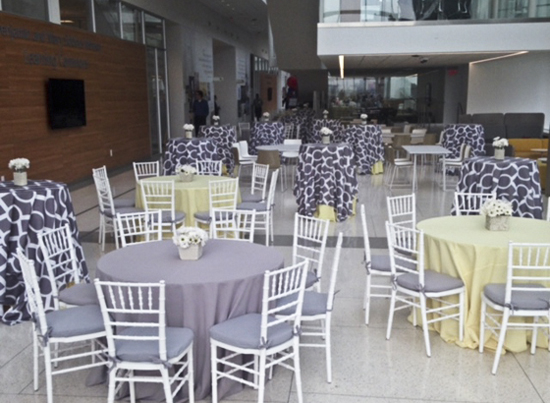 250th UPENN Medical Alumni Anniversary Celebration
UPENN honors medical alumni each year with three to four days of celebrations. This year was extra special as it was the 250th anniversary! J. Scott planners work closely with UPENN medical alumni event planners to create unique and amazing experiences each year — though this year was above and beyond the 249 that came before it.
Autumn Groundbreaking Ceremony and Celebration
Dietz and Watson's groundbreaking ceremony and celebration was held in a beautiful, upscale tent just outside Philadelphia with French doors and was decorated in autumn décor.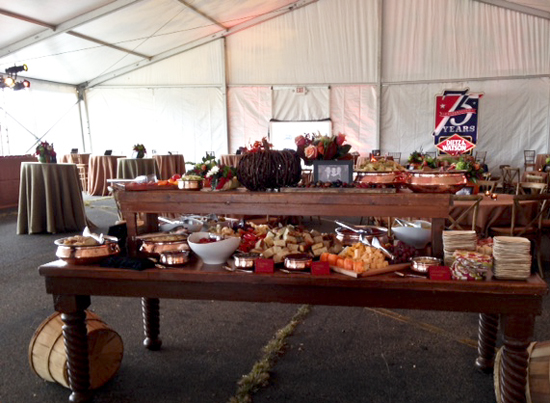 Satisfaction Guaranteed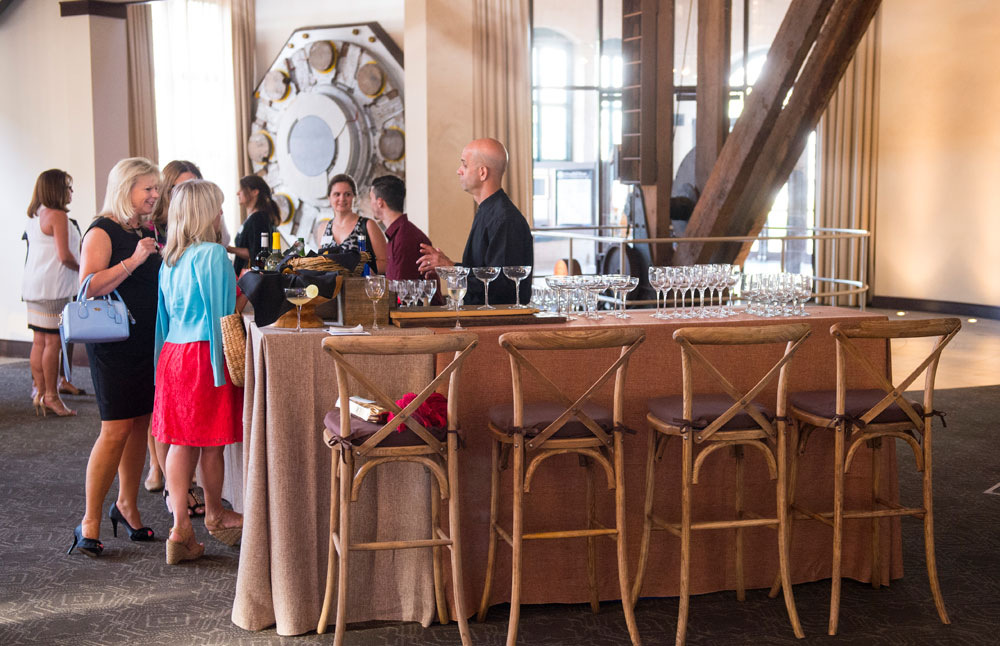 Happy Clients!
Perhaps the best way for you to get to know us is by hearing what our happy clients have to say. For instance, take this note from our client, Amy.
"I would like to thank you for another fabulous event. The food, setup and staff were excellent as well as the weather! Loved the linens and flower arrangements, too! You are a pleasure to work with, and I know when you are involved, it will be a seamless process. The guests had a fantastic time. Looking forward to our next event."
-Amy