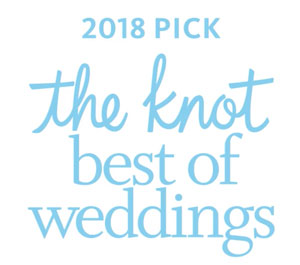 Every time our clients express their appreciation, it feels amazing. And now, we are overjoyed to hear it from the Philadelphia community as a whole—our event planning team flawlessly executes dream weddings! Apparently the five-star reviews just kept coming in, not only to our wedding experts but also to The Knot. We are incredibly proud to be among its highly coveted Best of Weddings 2018 and Hall of Fame recipients!
This prestigious award is thanks to all the couples who are delighted to have trusted our experienced team to bring their wedding vision to life. Designing custom menus and working closely to personalize every detail to reflect their individual style is our pleasure.
We hope you too will join us in celebrating this recognition of how, together, we can elevate your creative wedding ideas.
More articles you might enjoy:
SaveSave