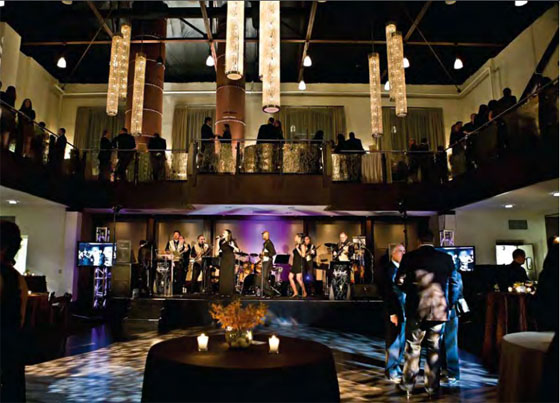 Our creative event planners and chefs continually seek out the latest food and event trends. So we were thrilled to have the opportunity to service Event Trends 2016 at the Phoenixville Foundry. In June, this flexible 18,000-square-foot Philadelphia venue with an open floor plan and state-of-the-art audiovisual connections was filled with the excitement that comes from sharing passion and unique ideas.
Because our Philadelphia catering company loves to see the food and event industries develop by sharing information and exploring trends, it was great to be part of an event that provided this opportunity for people in the field of technology. We are proud that our creative ideas and cuisine could contribute to the experience guests enjoyed at this tech fair. Event Trends 2016 partnered with top Philadelphia vendors like IMS Technology Services, Video WallTronics and Morby Photography to create and capture one of the most innovative corporate events in Philadelphia.
Even though Event Trends 2016 is over, you can still join the professionals who take advantage of the latest event trends. Check out Event Trends 2016's website for photos, videos and more. And then let us help you incorporate the cutting-edge technologies into your next event.
To have exceptional food and superior service delivered on time and on budget, contact our experienced Philadelphia catering team online or give us a call at 610.725.9420.
More Articles You Might Like: