Historic charm and picturesque landscapes provide endless photo opportunities at Radnor Hunt—one of our favorite Pennsylvania event venues. This means that when creative Philadelphia catering services deliver unique décor, menus and entertainment to your big event, you can capture them with equally impressive photos.
Ideal Locations for Photos at Radnor Hunt
Countryside Group Photos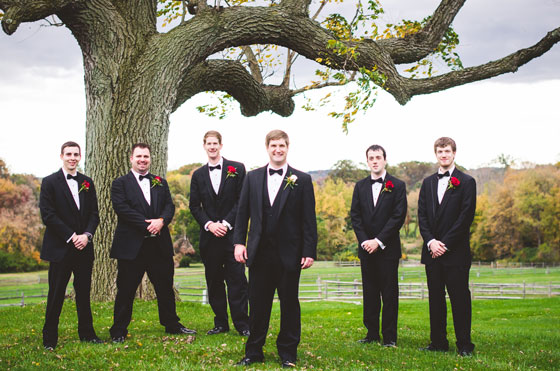 Situated on more than 6,000 acres of pristine forests and green lawns, there is no shortage of open and elegant spaces for warm family photos on the preserved land. A wall of windows on the building means guests inside can watch the special moments and bonds being captured. Soon enough, they may head outside to take some group photos of their own.
Dynamic Chef-Attended Food Stations
Radnor Hunt menus can be customized to match your tastes and any dietary needs. Guests have fun choosing ingredients and filling their plates with all their favorite foods and flavors. So, how about a photo op at a chef-attended station? You can capture the excitement as guests engage with our professional chefs at custom food stations like:
Dim sum: Vegetable, pork, chicken or shrimp potstickers accompanied by Thai sweet chili sauce, soy sauce and plum sauce.
Peking duck: Roasted white peking duck with crispy skin, soft moo shu wraps, hoisin sauce and fresh scallions. Accompanied by chilled Asian noodle salad.
Pasta: Tri-color tortellini, penne, bowtie pasta or gemelli. Tossed with guests' selection of sauces like: club marinara, roast garlic alfredo, tomato vodka blush, pesto or red pepper cream. Topped with aged parmesan and shredded mozzarella and accompanied by the chef's selection of fresh toppings.
Carving station: Filet, prime rib, salmon, Wellington, turkey, ham and top round.
Ballroom Dance Floor
The vast ballroom is the perfect place to capture candid photos. As guests swirl around amid the classic décor of this historic venue, they step back in time and immerse themselves in the moment. This grand ballroom is the perfect place to capture the couple of honor and guests' unique personalities among the graceful artwork and wide windows.
Seasonal Photos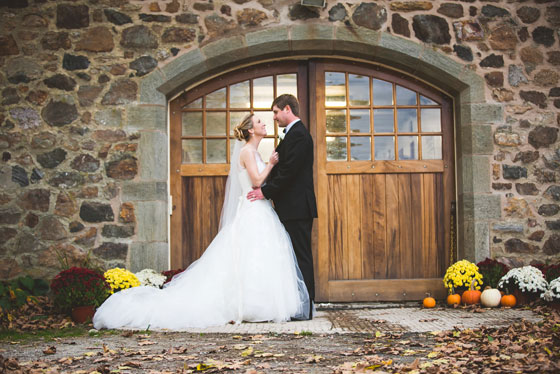 In Pennsylvania, every season offers unique and beautiful backdrops for photos. And Radnor Hunt is no exception. Professional photographers take advantage of these seasonal elements at the historic venue:
Summer: Bright green lawns and lush blooms are a hallmark of the best Philadelphia venues for weddings—and Radnor Hunt is at the top of the list.
Autumn: Colorful foliage is the ultimate backdrop for delightful photos.
Winter: Snow banks and crisp trees create a serene spotlight for guests.
Spring: Young growths and fresh flowers fill photos with life.
Patio Cocktails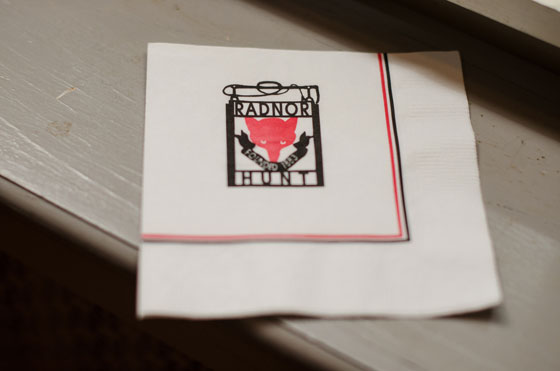 The tranquil atmosphere and serene views are the perfect setting for guests to enjoy fine cocktails and drinks. Encourage guests to relax and savor every moment, bite and sip by pausing to capture the special times shared in Chester County. A carefully designed Philadelphia catering menu will make sure the photos reflect nothing but happiness.
Historical Photo Ops
Landmarks and historical sites find their way onto postcards and souvenirs for a reason—visitors like to save memories from trips to these sites. So be sure your guests take home photos that capture the history of this location. Share that Radnor Hunt dates back to 1883 and has been the site of countless foxhunts. Then snap photos of guests around the 1930s-style buildings that exude old-world elegance.
The history and charm of Radnor Hunt will sweep away guests into another time. Serviced by the most accommodating and professional staff, this location has also made history among the top Philadelphia venues for private parties.
If you want a custom-designed menu and superior service delivered on time and on budget to Radnor Hunt or another top venue, contact our experienced Philadelphia catering team online or give us a call at 610.725.9420.
More Articles You Might Like: