Here are our predictions for the top five catering and design trends for 2014. We believe our clients will embrace these trends based upon our experience in planning weddings. To recap trends six through ten, you can check out Part One of our top ten list here.
5.)  Wine & Beer Gardens
With the recent explosion in popularity of IPA's and purchasing beer from local breweries, J Scott Catering has seen an increase in beer gardens. We predict that this trend will only continue to grow as many couples choose to incorporate gardens serving craft beers into their wedding plan. Wine gardens are also increasing in popularity as a great complement to a traditional bar. One couple recently provided rare wine from their own cellar to enhance the celebration.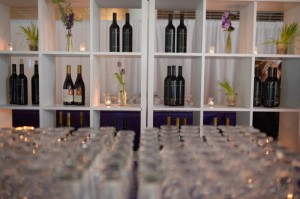 4.) Unique Party Favors
Every guest loves to be surprised with a memento to take home at the end of the celebration. We have seen some unique favors that brides and grooms have used that we feel will endure through 2014. Rather than purchasing favors, many of our brides and grooms have used this money to donate to a charity of their choice. Others offer local treats from the couple's hometown or homemade items such as preserves, honey, beer, wine or even a customized CD of the bride and grooms favorite songs. As you can see the possibilities are endless! We feel the trend of offering these types of favors will really be popular in 2014.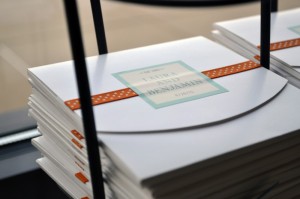 3.) Late Night Menu
Hands down one of the newest trends is offering late night menus to satisfy those after-reception munchies. J Scott Catering offers a variety of options that guests will love, in addition to customizing a menu specific to your tastes. If you would like to get more information about what we have to offer with our late night menu, be sure to check out a recent blog post about that very topic here.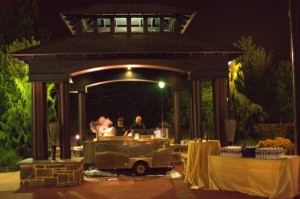 2.) Mini & Paired Items
Miniature food items are perfect for weddings and special events. We have seen many weddings at J Scott Catering featuring mini cheesesteaks, miniature Kobe beef burgers, and petite meatloaf bites. Pairing a drink with a food item has also been a trendy choice. One example includes a  mini tequila accompanied by a spicy shrimp taco. The options are endless and we feel this will be a huge up-and-coming trend in 2014.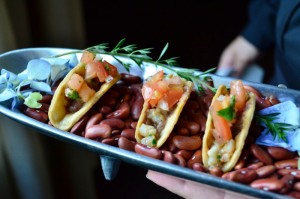 1.) Unique Personalized Guest Books
Finally, the number one trend in catering and design for 2014!! Gone are the days of boring frame signs and thumb print trees. Brides and grooms are now using never-before-seen versions of guest books to interact with those that attend. One idea included a Polaroid guest book that involved guests taking a Polaroid picture of themselves and taping it into a book along with a note of congratulations. Another creative idea included a calendar where guests would sign on their birthday or anniversary. One of our favorites included guests writing favorite stories or love notes into a wine box. When the married couple had their first argument, they were required to open up the sealed wine box and read each other the notes written by their wedding day guests.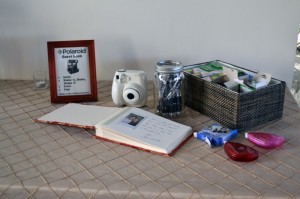 We hope that you enjoyed reading our top ten list of catering and design trends, as well as providing some useful insight on what we feel will be popular in 2014.