Everything You Need for an Amazing Event
We're so passionate about and driven by what we do, it's no wonder we've developed a reputation for delicious catering, helpful service and fun experiences.
We're J. Scott Catering in Philadelphia and we create exciting events for you.
CHEF-DRIVEN FOOD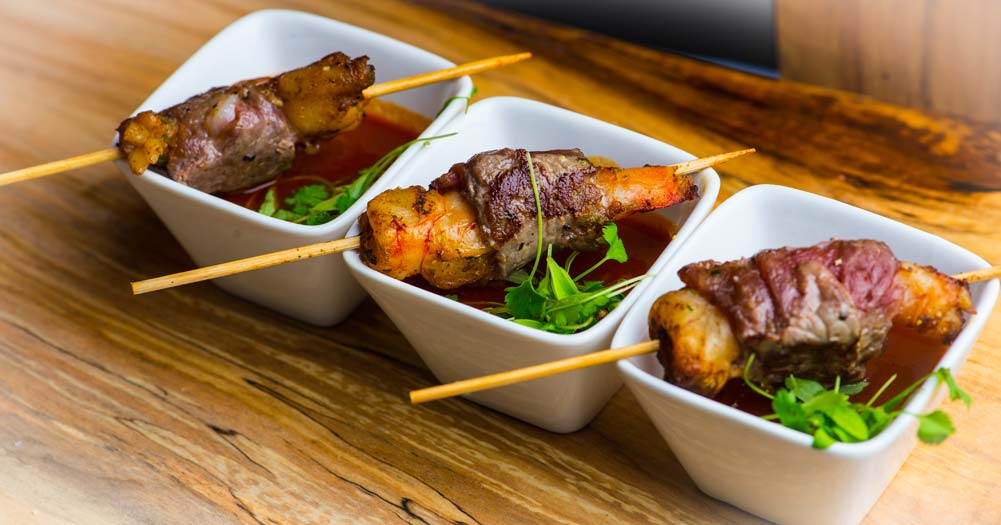 Amazing Tastes
Your food is one of the biggest components to your event. Your menu choices also say something about you, and, when properly catered, you can really accomplish some of your event goals through your food.
Led by a really talented chef and culinary team,
J. Scott Catering cooks up beautiful menu ideas with you — so that you always have amazing tastes according to what you deem is amazing.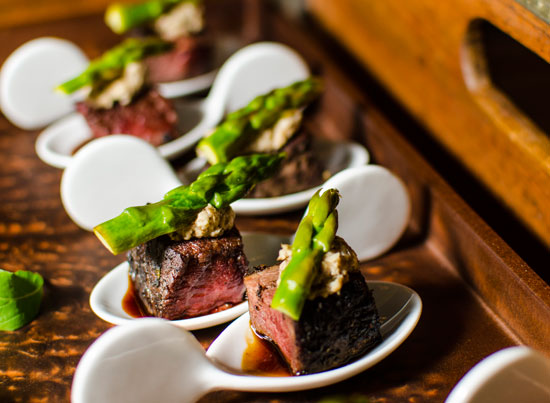 Creative Concepts
There are tons of ways we can customize events to your goals, and establishing a culinary concept is one of them. Together, we take trends, like farm-to-table, and transform them into something totally exclusive for your Philadelphia event.
Unique and trendy. We think having your style reflected in your event is so important.
 YOUR EVENTS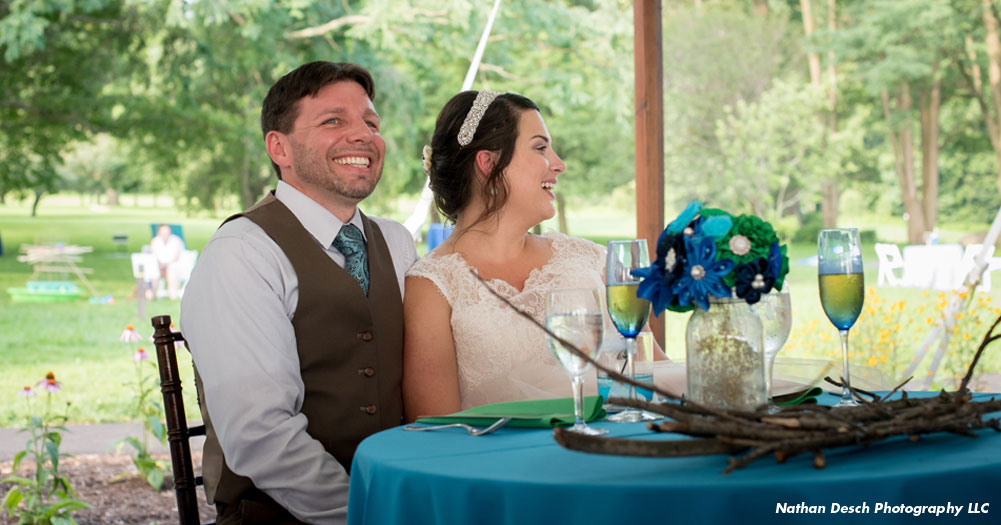 Positive Experiences
"We were fortunate to use J.Scott for our wedding this past weekend. To say it was amazing was an understatement…
…From beginning to end, the service was professional and fun. The wedding was incredible. The food was RAVED about all night by our guests…"
– Pegi via WeddingWire